Does your Alliston home have a new puppy? Start his or her life out right with our natural puppy food.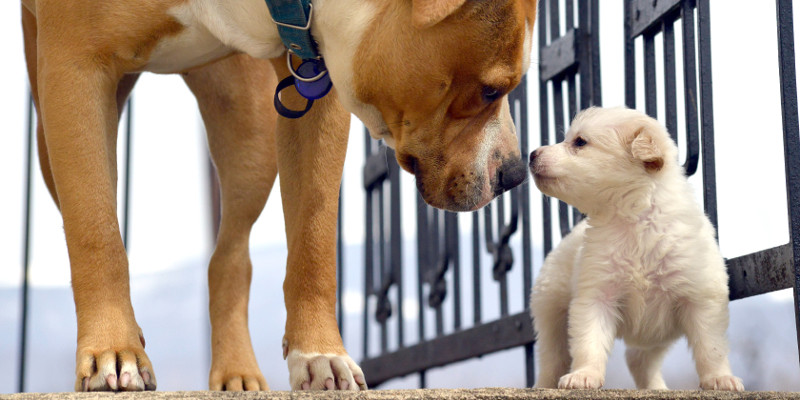 When a family has a new baby, they want to do everything right to ensure their child grows up strong and healthy. The same is true for bringing a new puppy into your Alliston, Ontario home. The best way to get them on the right path for a long and healthy life is with properly balanced nutrition. At Animush Raw Pet Food, we offer a natural puppy food that will do just that. It is formulated for the special needs of a puppy and sets the foundation for adulthood.
Our natural puppy food is made with 100% Canadian certified human-grade meats that are free of hormones and antibiotics. We leave out fillers, grains, and preservatives that young digestive systems cannot handle well. We don't believe any stage of life needs these things, so we leave them out of all our dog foods, including our natural puppy food.
We endeavour to make our natural puppy food and other foods both tasty and healthy, so your dog will love it and you'll enjoy the benefits. Your puppy will have cleaner teeth, a healthier coat, perfect energy level, and healthy skin when you give them our natural puppy food.
We offer consultations about our raw pet foods, so the best choice can be made for whatever stage of life your pets are at. It is never too late to switch your dog over to a better diet, even though it is better to start them out right with natural puppy food and continue throughout their life with our high-quality food. If you have any questions or need more information, do not hesitate to contact us.
---
Natural Puppy Food in Barrie, ON
Natural Puppy Food in Orillia, ON
Similar Services We Offer: