Choose the best for your furry friend with grain-free puppy food!
It is not uncommon for people to develop a close bond with their pets! With more places and areas than ever before becoming pet friendly, it's easier to bring a canine companion with you shopping, on the road, or even vacation with your pooch. This bond often starts when a dog is a puppy, but can be created at any time during a dog's life. If you have a new puppy and want to get them started on the best path for health, then you might consider starting with grain-free puppy food from our team here at Animush Raw Pet Food in the Orillia, Ontario area.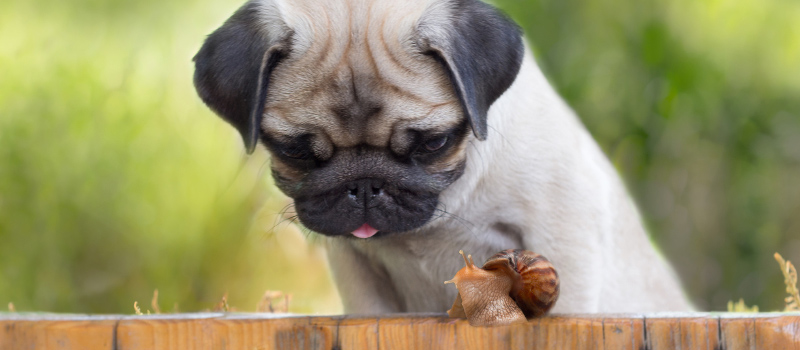 Puppies of all sizes and breeds need the right nutritional development to give them a good start in life. Dogs are only puppies for short while, making the importance of proper nutrition during this window of growth even more critical. Choosing our grain-free puppy food is a great way to start. Canines in the wild hunt and eat meat raw. They do not seek out grains on their own, but instead, we humans introduced grains to dogs as a filler for their dog food. Many dogs are not only missing out on vital proteins by eating grain-filled dog food, but are also unable to tolerate grains. For some puppies, starting off with a food that has grains can lead to rashes, inflammation, itchy skin, patchy coat and diarrhea.
If you would like to ensure that your puppy gets a great start eating only the healthiest and nutritionally-packed foods for their development, we can help. For more information, please give us a call today to find out about our grain-free puppy food.
---
Grain-Free Puppy Food in Alliston, ON
Grain-Free Puppy Food in Barrie, ON