Getting high-quality dog food in the Alliston area is easy – come see us for food your dog will love and you'll love giving them.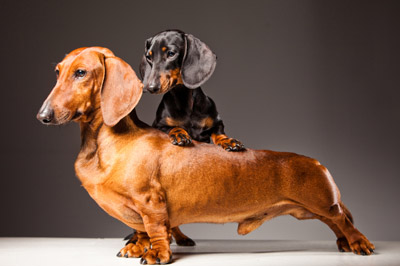 You know that uncomfortable feeling you get after you have eaten something that isn't particularly good for you? It might surprise you to know that your pet can feel pretty miserable for the same reason, too. Sometimes it is apparent because they have trouble digesting their food, but other symptoms can be harder to spot. If you want to be on the safe side, consider high-quality dog food for your pet. Here at Animush Raw Pet Food, we make it easy to feed your pet well.
We offer the all-natural, organic, grain-free, raw healthy dog food you are searching for. Our high-quality dog food is made with 100% Canadian certified human-grade hormone and antibiotic-free meat. That tells you what it has, now for what it doesn't – no fillers, no preservatives, no artificial ingredients, and no grains. It is simply the type of food your pet would eat in the wild.
Let's face it– sometimes healthy food for people can be boring. That isn't the case with our high-quality dog food. We know that dogs can spot lack of flavour and love variety as much as people do. So, we offer a wide variety of dinners, meats, specialty mixes, and even treats, so they never become bored with their meal. Even if you have the most finicky dog on the planet, we are confident we can entice him or her with a few options they'll love.
If you have questions about our high-quality dog food or want to learn more about the benefits of a raw diet for your dog, don't hesitate to contact us. We can arrange a consultation to go over how to make the change to our high-quality food and what to expect.
---
High-Quality Dog Food in Barrie, ON
High-Quality Dog Food in Orillia, ON