Contact us when you want all-natural dog food in the Alliston area that is truly all-natural.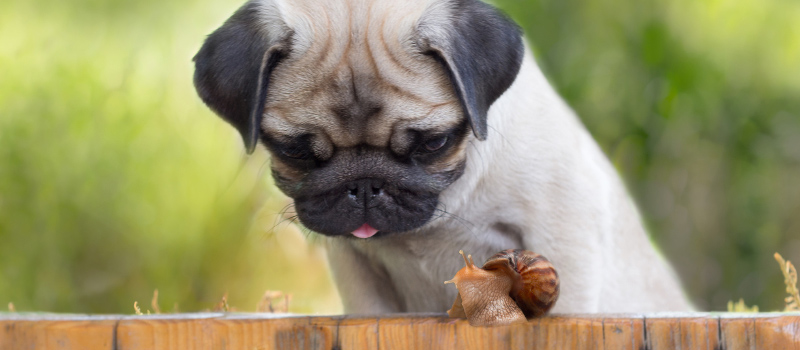 It seems like you can walk into any Alliston, Ontario market and see the words "all-natural" attached to just about everything. Unfortunately, that is not always a good indication that what is inside the package is actually as healthy as you might think. Here at Animush Raw Pet Food, we have a very distinct idea about what it means to be an all-natural dog food. To us, it isn't just a marketing word; it is our passion.
Our all-natural dog food is exactly that: natural. Whether you purchase raw meats by themselves or our complete dinners, which include fruit and veggies, you are assured there are no ingredients like fillers, preservatives or grains used. We take it even further by only using 100% Canadian certified human-grade hormone and antibiotic-free meats.
All that is in our all-natural dog food are the vitamins, fat, natural protein, and minerals your pet needs for optimal health. We leave out the other stuff for two reasons: we don't think they taste good, and we believe they are not good for your pet. We freeze our food immediately after it is made, making preservatives unnecessary and assuring the freshest meal possible for your pet.
We also feel it wouldn't be as beneficial if you gave your pet all-natural dog food and then offered treats that weren't the same high-quality. That is why we have a variety of all-natural treats, as well, including sticks, rolls, chicken feet, bison knuckles, and more. We also offer four choices that are veterinarian-recommended for pets with allergies. If you have any questions about all-natural dog food, give us a call, and we'll be happy to help.
---
All-Natural Dog Food in Barrie, ON
All-Natural Dog Food in Orillia, ON