Our team at Animush Raw Pet Food understands that you care about your dogs, and we want to help you take the best possible care of them. To do this, we offer a range of high-quality, all-natural dog food, and we encourage you to feed your dog a grain-free diet. In this article, we will go over some of the benefits of grain-free dog food to encourage you to give it a try.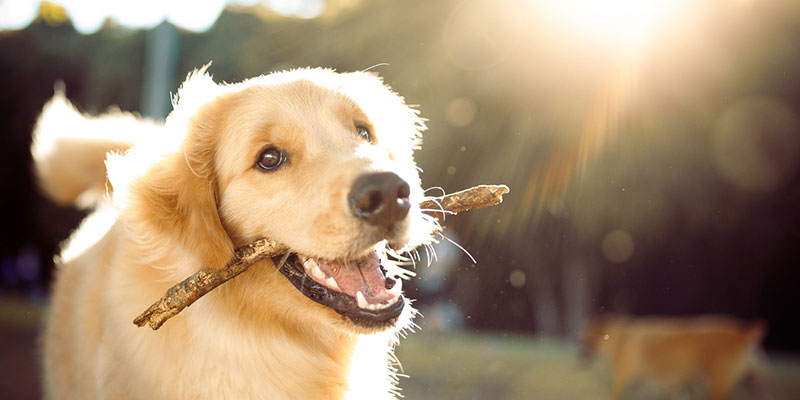 Easy to Digest. One advantage of grain-free dog food is that it is easier for your pet to digest, and gentler on their digestive system as well. While dogs are capable of digesting grains, their stomachs and intestines are not well-suited to the task, and they will generally be more comfortable with a high-protein diet with no grains.
Reduced Allergy Risk. Another advantage of feeding your dog grain-free food is that they are less likely to experience allergy symptoms. Allergies to corn, wheat, and other grains are common in dogs, and eating these grains can cause symptoms, such as skin rashes, diarrhea, constipation, and vomiting. If you want to keep your dog healthy and comfortable, you should consider switching to grain-free dog food.
More Nutritional Density. A third advantage of grain-free dog food is that it has greater nutritional density than standard dry dog food. What this means is that the food contains more nutrients by volume and contains fewer empty calories. This makes grain-free dog food a great choice for keeping your dog at a healthy weight.