Pet food has come a long way in recent years. As pet owners want healthier, more natural options to feed their fur babies, new products are coming out all the time that promise fresh, healthy, natural ingredients. Two dog food categories that often get confused are raw dog food and wet dog food. There are some key differences that dog owners should know about when deciding between the two.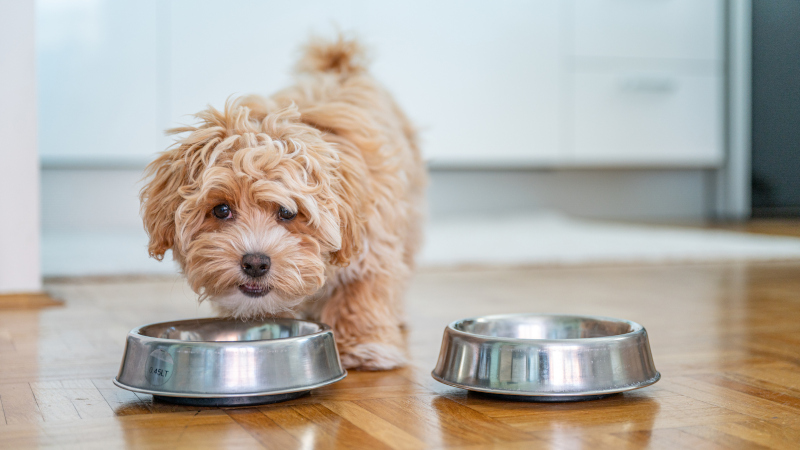 Both are what they sound like. Raw dog food is comprised of uncooked ingredients like meat, bones, organs, fruits, and vegetables in an effort to give modern, domesticated dogs a diet similar to what their ancestors ate. Wet dog food usually comes in a can and gets its name from distinguishing itself from dry dog food, i.e., kibble.
Cooked vs. Raw. Raw dog food is uncooked, while wet dog food is cooked and either canned to stay fresh at room temperature or packaged for refrigeration. Raw dog food can be fresh frozen, freeze-dried, or dehydrated to naturally preserve quality.
Quality differences. Wet dog food can run the gamut of production and quality standards. There are many mass-produced wet dog food brands with varying levels of quality ingredients. Raw dog food is made in small batches using high-quality ingredients to ensure a nutrient-dense, premium product.
If you are looking to feed your dog the best, consider a raw dog food diet. Our team at Animush Raw Pet Food is happy to consult with you about your pup's unique needs.