Do you have a pet that just will not eat their dog food? They might sniff at it, take a few bites, but ultimately, they will always beg for table scraps because they prefer people food to the dog food you are feeding them. The thing is that dogs do not get enough of the nutrition they need from table food, and a lot of the foods humans eat can actually be harmful to them. If your dog refuses to eat the processed dog food you are feeding them, you should try natural dog food. This dog food is made from healthy ingredients and contains no preservatives or fillers, and your dog will love the delicious taste.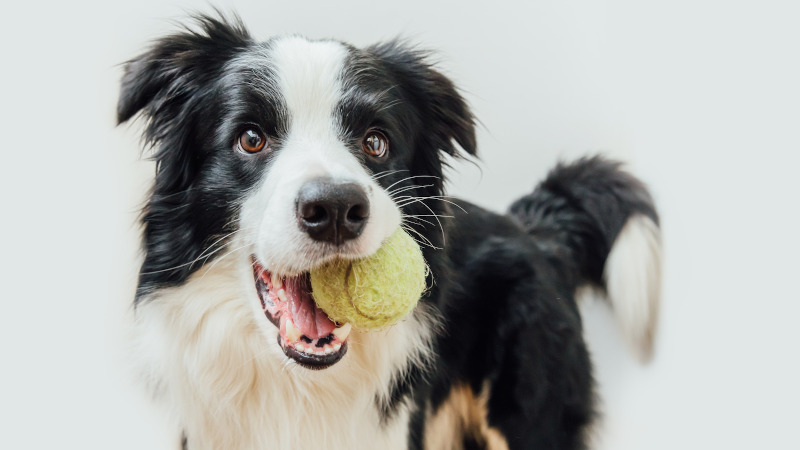 Natural dog food can be purchased frozen– all you need to do is to take it out of the freezer, thaw it, and feed it to your dog. This food contains all-natural, hormone-free meat and fats that are good for your dog and essential to their diet. It also contains many vitamins and minerals, as well as fresh fruits and vegetables. It is a healthy way for your pet to get the nutrition they need. It is convenient for you because it is just as easy to serve as wet food you can buy in the store. When your dog eats a healthy and natural diet, they will have more energy, as well as healthier skin and fur, and they will get all the nutrition they need.
At Animush Raw Pet Food, we know how important it is to feed your dog healthy food that is good for them. Our natural dog food is made from fresh ingredients that are essential to your pet's diet. We have different options available and can provide you with safe and natural dog food for your pet. Our food does not contain fillers, harmful ingredients, hormones, or preservatives. All of our food is frozen immediately after production so it can be fresh when you serve it to your pet. Your pet will now enjoy eating dog food, and you will feel good that you are filling them with food that is healthy for them.