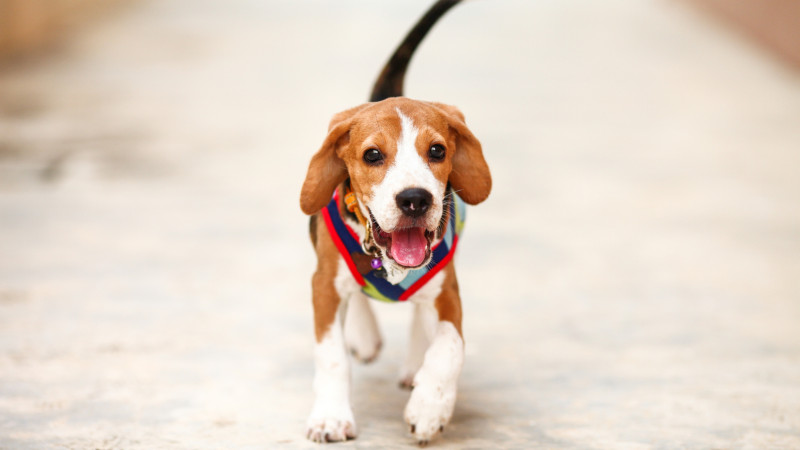 With so many dog food options available today, it can be difficult to know if you are buying the high-quality dog food your pup deserves. Every label looks different, and the artwork and fine print can be confusing to many people. In order to ensure you are getting the best quality dog food for your pet, there are some important things to watch for.
Look for a nutritional guarantee when selecting dog food. Commercial dog food is regulated, so you can trust these products have ingredients that are safe and healthy for your pet. Giving your pup a balanced diet with the protein, carbohydrates, fat, and other nutrients they need can also be tricky. High-quality dog food will often include many of the nutrients your dog needs, which will help them be happier and healthier.
Your veterinarian can also be a great source when looking for the high-quality dog food that will best benefit your dog. If you have questions about which nutrients or ingredients will help your pet the most, it is often a good idea to consult your vet.
If you are looking for the best high-quality dog food for your pup, come to Animush Raw Pet Food. Our dog food is made with fresh, healthy ingredients that will keep your dog healthy. Come see us today!