We understand how important your dog's health is to you. High-quality dog food is key to your pet's health and quality of life. Here are 5 reasons to feed your pet high-quality dog food.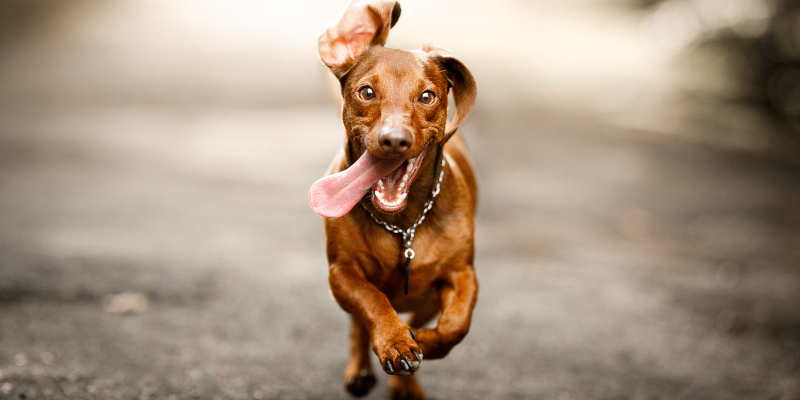 Provide Better Nutrition Absorption. A natural, raw diet is a perfect example of high-quality dog food. It is free from added fillers, making it easier to digest. This will help your dog to better absorb the nutrients found in their dog food.
Enjoy a Shinier Coat. Healthy oils and fats found in fresh, quality dog food will keep your dog's coat glossy. Another benefit of a healthy diet? Less shedding.
Encourage Healthier Teeth. High-quality food has no added starches or carbohydrates. These additives will leave plaque on your dog's teeth. After serving high-quality dog food, you will notice a whiter smile and less buildup of tartar. You can say goodbye to bad breath, too.
Effective Weight Management. Obesity is a problem with many dogs. The increased nutrition of high-quality dog food will match the dietary needs of your dog and reduce the risk of obesity in your pet. You can expect better muscle development and more energy, too.
Support Long-Term Health. A better diet will give your dog the energy and health it deserves. Eating healthy reduces the risk of disease and will lead to a long and happy life for your dog.
Choosing high-quality dog food will give your pet the nutrition it needs to stay healthy. We know you want the best for your pet, so provide fresh and wholesome foods. Want to learn more about high-quality dog food? Give us a call at Animush Raw Pet Food and learn more about the high-quality food options for your dog.