Looking for quality grain-free puppy food in the Barrie area? Come see us!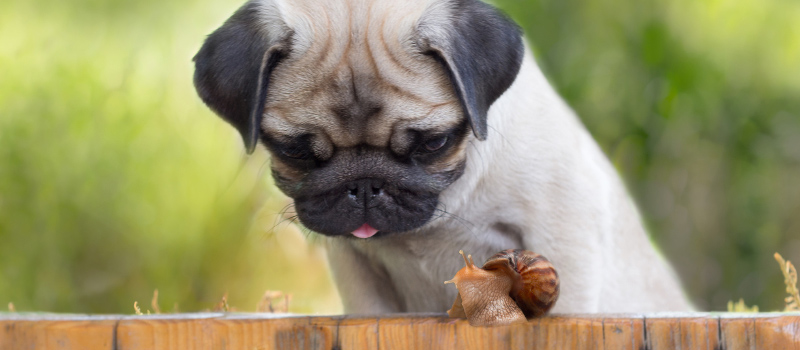 Having a new baby is a time of learning about all the ways to ensure health and happiness. The same is true when you have a new puppy. Depending on the breed, your new family member will have a lifespan from 10 to 20 years, and it is up to you to make sure they get the nutrition and care to make those years last and preserve the quality of their health. Here at Animush Raw Pet Food, we offer quality grain-free puppy food that will get your puppy off to a great start in that regard.
Foods that are grain-free are being found to be the best option for dogs and people alike. A diet high in grains has been found to cause many health issues over a lifetime. It can lead to obesity, malabsorption of nutrients, and the development of allergies. Many puppies can even start out allergic to grains so it is never a bad idea to start your puppy out at the beginning with grain-free puppy food.
Puppy foods that have grains are often full of them as a cheap filler. This results in lessened overall nutrition compared to our grain-free puppy food. What is also important is that your puppy will enjoy the taste of our food more and that means a happier puppy! We don't think your puppy needs grains, fillers, preservatives or hormones in order to have great flavour, and we're confident your puppy will agree.
If you have questions about our grain-free puppy food and how it will put your puppy on the right path to a healthy and long life, don't hesitate to contact us. Come see why pet owners in Barrie, Ontario turn to us for high quality for their beloved furry family members.

---
Grain-Free Puppy Food in Alliston, ON
Grain-free Puppy Food in Orillia, ON